HOME ABOUT MY HUNTER OUTDOOR BLOGGERS BLOG LOCAL GUEST POSTS RECIPES REVIEWS
The Hunter
My hunter that brings home the critters … squirrels, bears, deer, bucks, fish, tree limbs and a trophy wife.
To contact Mark please email [email protected]
Pictures may be Too Graphic for some visitors …  Like me.
2009 6 point buck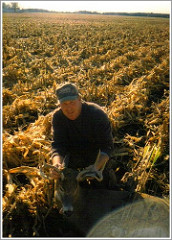 Buck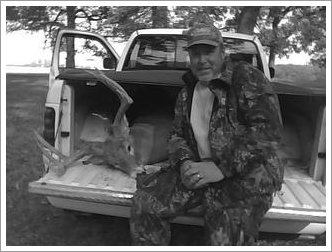 Squirrel Hunting
The Hunter's Wife
My blog about hunting, fishing and outdoor entertainment.

Follow me: